It's a new television show!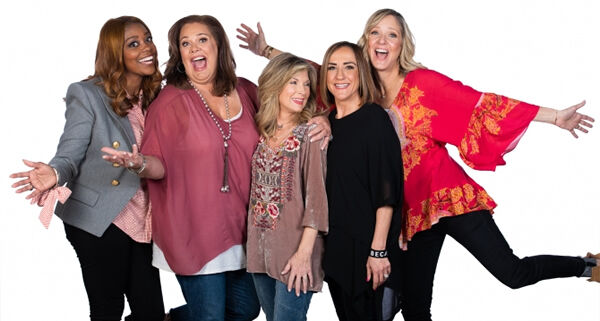 Better Together -
TBN'S FIRST DAILY ORIGINAL PROGRAM MADE BY WOMEN
They discuss faith, family, friends, and so much more—no topic is off limits. Find out what happens when real friends get together for real conversations!
The modern-landscape presents a variety of challenges and opportunities for today's woman. Now, TBN's newest original series, Better Together with Laurie Crouch, will address the many issues concerning women with a balance of spiritual and practical commentary, interviews, and fun. Tune in as Laurie will be joined by some of her close friends, like Christine Caine, CeCe Winans, Victoria Osteen, and Lisa Harper. Better Together is created by women and for women who understand they can share the help and grace of Jesus.
Visit the official Better Together website.

Watch Better Together
The New Television Show By Women For Women
Daily at 1:30PM ET | 10:30AM PT on TBN